Submit your masterpieces to Nematic Gallery in Carmel-by-the-Sea, CA. Be part of our next installation that runs from November 2023 - February 2024. Partnered with MakersPlace, your works will reach a global audience. Embrace creativity, support non-profits, and join the art revolution
Featured Artists for Fall 2023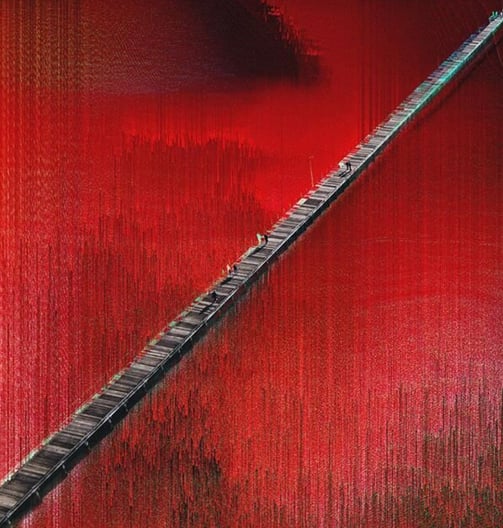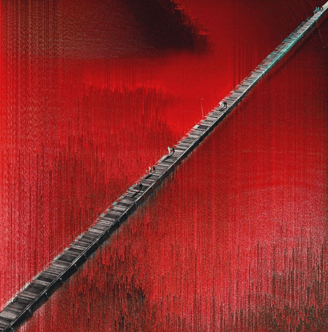 digital artist/jlitch artist/nerd/mostly water jrdsctt is a multidisciplinary artist specializing in moody glitch art, digital photo manipulation, animation, and AI integration who has been minting and selling art on the blockchain since early 2019.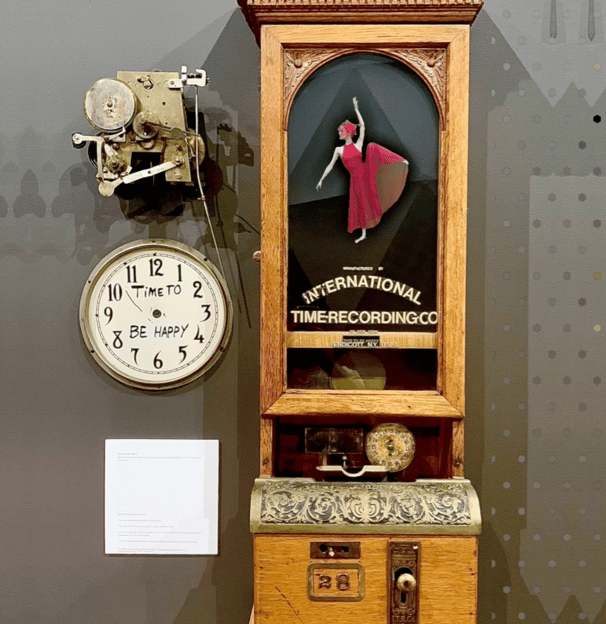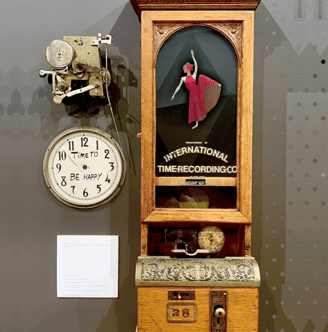 With a focused and passionate mindset on filming artists of all kinds (capturing over 300 artists to date), Benzi implements his vivid imagination and unique digital painting technique to share the artists' art and message through the form of video art. To display his work, Benzi designs and restores physical objects and transforms them into digital objects to present his video art creation. Traveling through his ART journey mixing digital art and physical objects, Benzi is the modern short stories storyteller.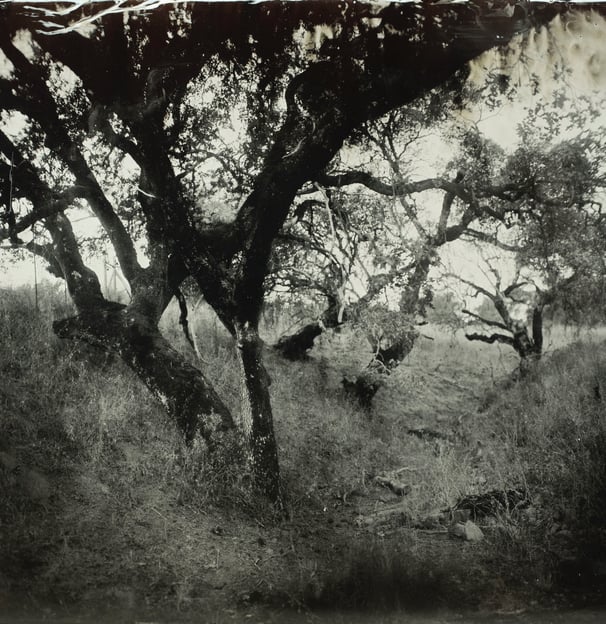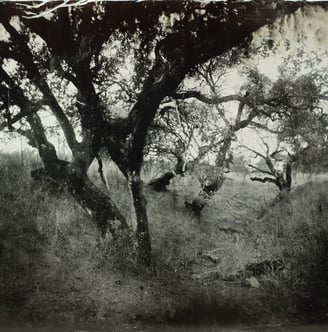 Lindsey Ross is a California-based artist who primarily works with large format photography and the 19th century process, wet-plate collodion. Ross started working in this process in 2011 and she quickly realized it was the ideal format for her artistic practice. Ross seeks autonomy yet, at the same time, a sense of connection. The slow pace of collodion requires a presence and intimacy that connects Ross to both the physical and spiritual world.In 2015, Ross rebuilt a 20x24in process camera from the 1920's.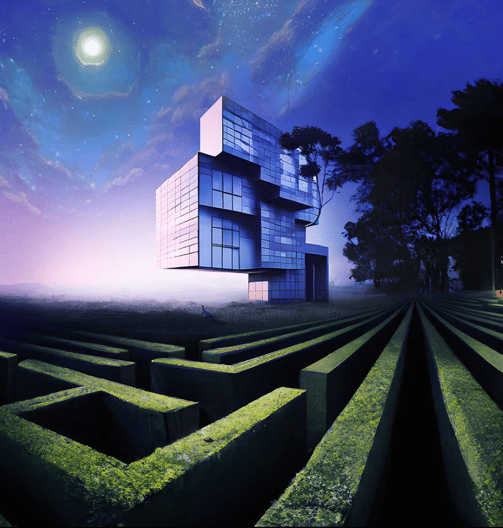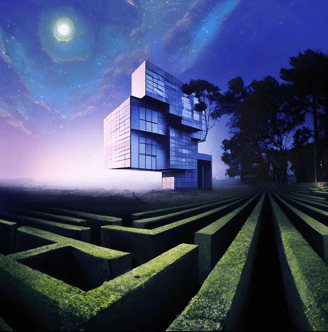 DVK is a Danish artist, best known for his expressive digital art. Growing up surrounded by art and having a background as a graphic designer, DVK has a deep understanding of both art and technology. His diverse portfolio includes portraiture, ultra-contemporary architecture, and online presence.
Bennett Williams has, for the most part, flown under the radar, behind the scenes of big wave surfing for over 30 years. His early career as a professional windsurfer progressed into board development and experimentation, working with visionaries and shapers, directly contributing to the evolution of big wave riding. He simultaneously developed a career as a documentarian, archiving imagery and footage from a unique POV as he captured the transformations that led to the world of extreme surf and wind sports as we know them today. His work as an athlete and documentarian has been featured in productions and publications throughout his career.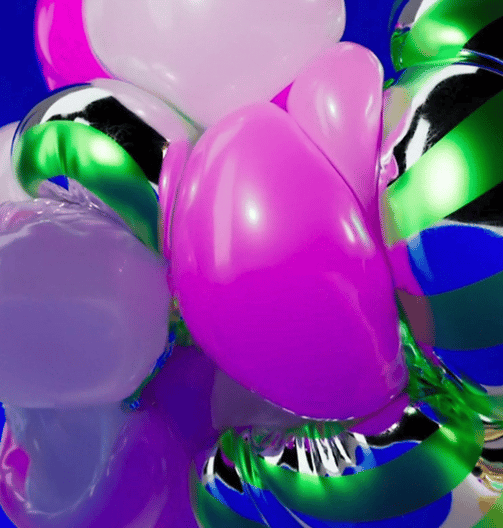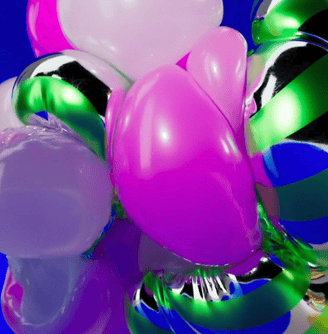 I'm a digital artist passionate about exploring the limitless potential of the digital medium. My work takes an experimental approach, breathing life into impossible worlds.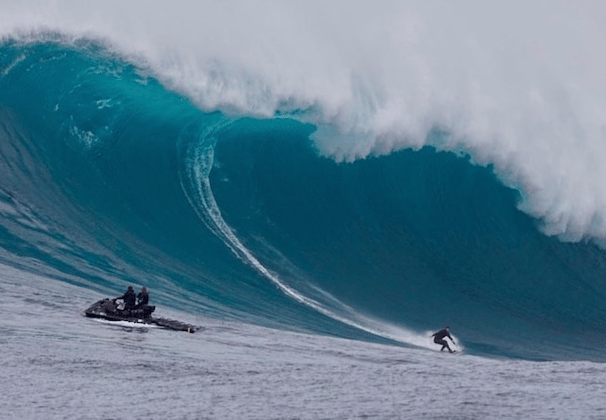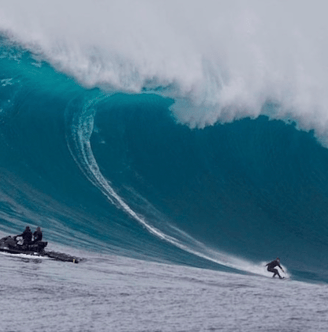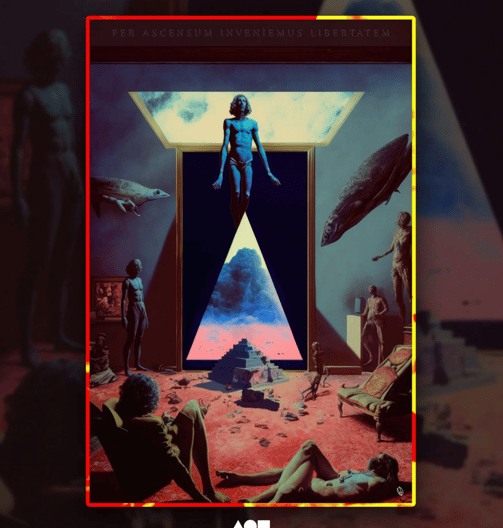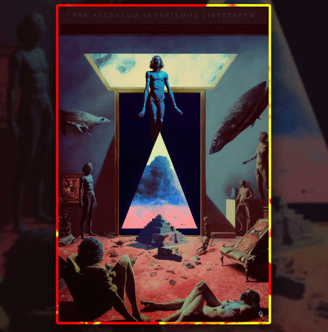 Long time artist of traditional mediums and recently collaborative AI, and has been featured in international exhibitions and galleries. Conceptual focus of Existential Surrealism.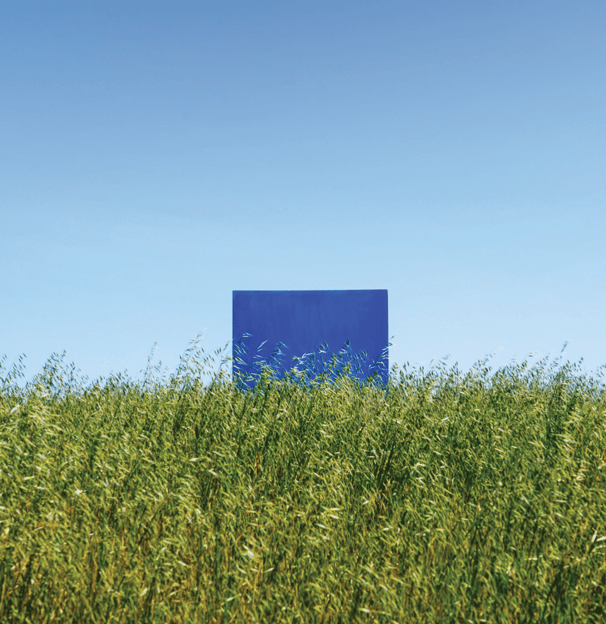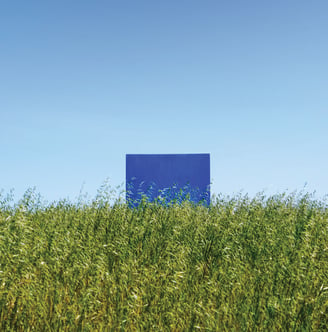 Blakeney Sanford (b. 1979, California) is a multimedia sculptor, photographer, and conceptual artist. Her work, in blue, explores boundaries between natural and man-made environments: micro, macro, meta. A lifetime spent in rural environments informs her practice. Her passion for the natural world, coupled with an affinity for discovery and innovation, has led to diverse bodies of work incorporating industrial materials, large-scale land art, immersive sculpture, and conceptual processes.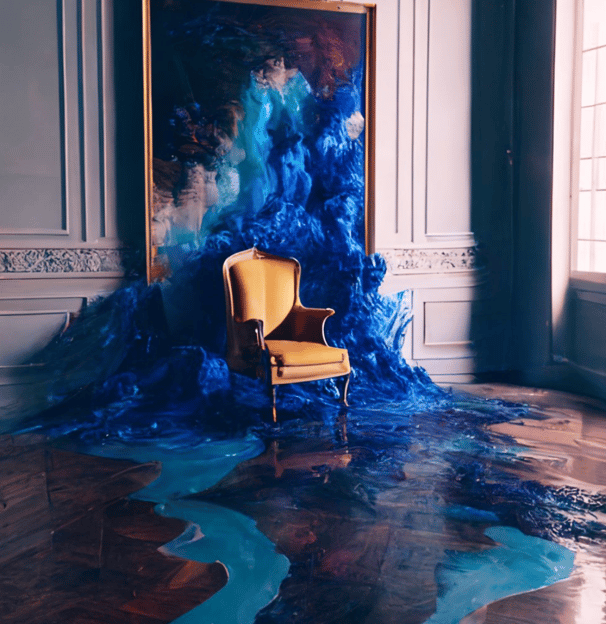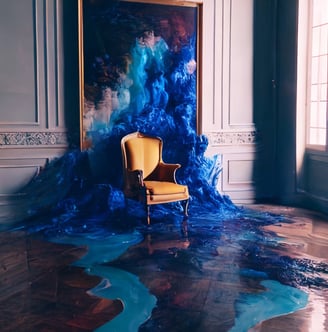 American Artist/Designer Chris Maestas (b.1984) has been interacting visually and physically with the urban environment of Los Angeles since his day as a graffiti writer and skateboarder starting in the early 2000s. Chris was deeply influenced by the transformation brought by the many different sub-cultural elements that Los Angeles underwent in the early 90s. He was particularly inspired by how the three-dimensional reality of the city was often dressed or transformed to express individuality based on influential subcultures. There was an urge to stand out.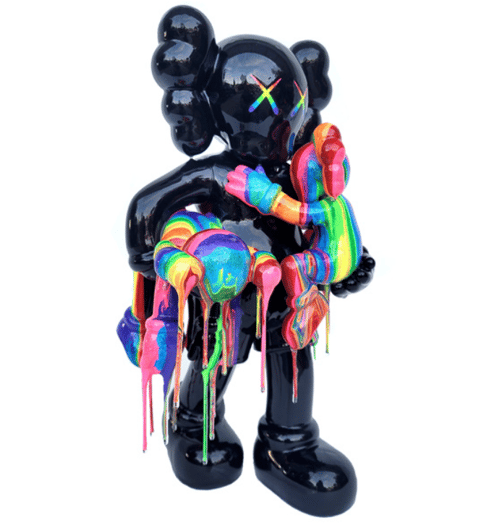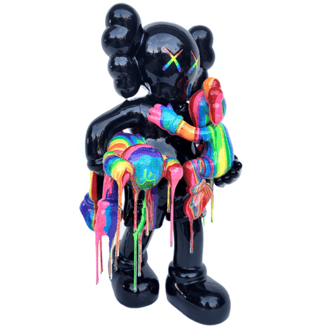 Los Angeles based artist Josh Mayhem gained fame with his Blown Away aesthetic, transforming designer toys and iconic pop art figures into high-end contemporary gallery sculptures that transport the viewer to a refreshing world of wonder and curiosity. He started by simply customizing small scale designer toys but quickly evolved to create unique, one-of-a-kind sculptures with his colorful signature windswept style that portrays the illusion of motion and chaos.

Actor. Poet. Award-Winning Writer. King Of Paradise. BOVTS alumni. David Hockney on HBO's "Minx". Pioneer of Poetic Cinematic Fine Art.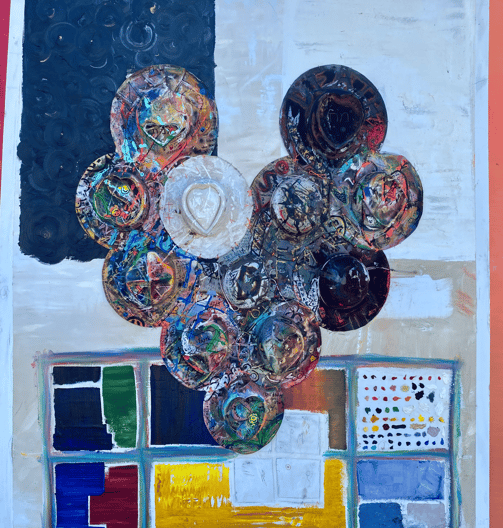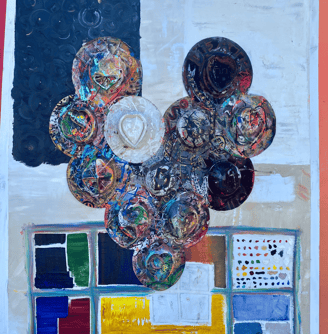 Meet Logan-Miles Allison, affectionately known as "Heart Hatter"! In the unpredictable journey of business and life, he embraces the notion that uncertainty often leads to remarkable destinations. Logan-Miles finds purpose in offering unique perspectives that breathe meaning into the world. As a versatile artist, he joyfully explores various creative mediums, celebrating the boundless possibilities this world has to offer. In the grand symphony of existence, Logan-Miles has discovered the two pillars within his control: Attitude and Effort.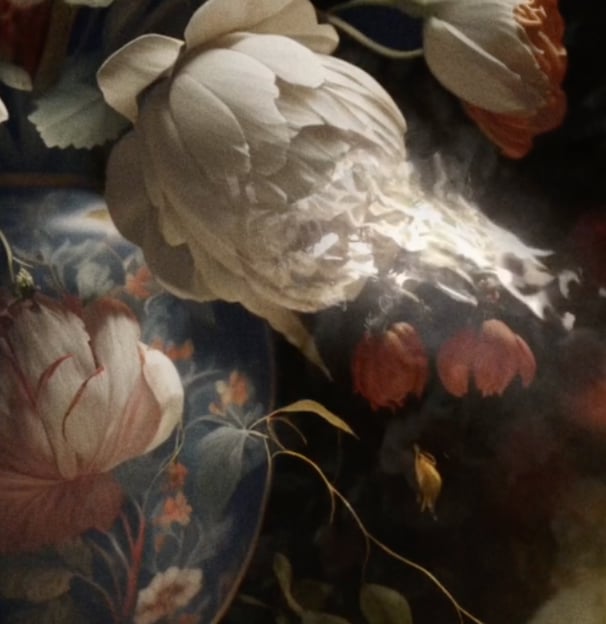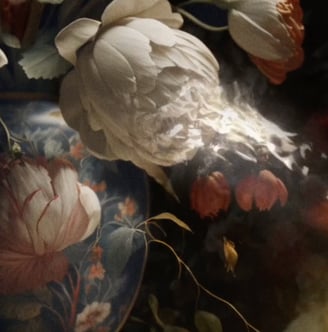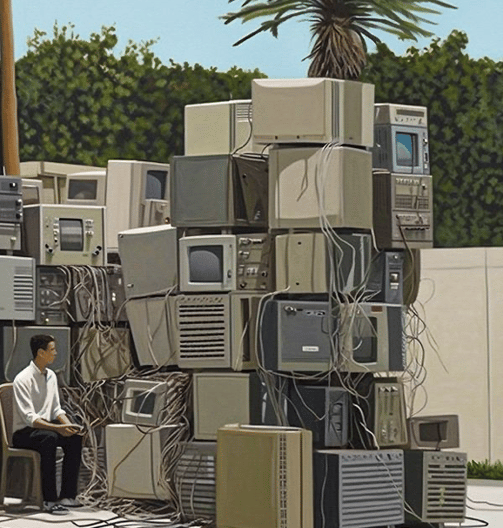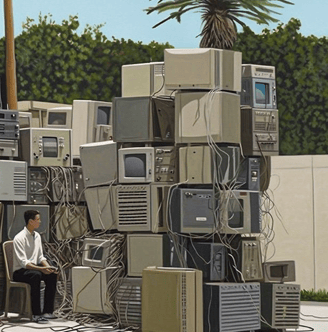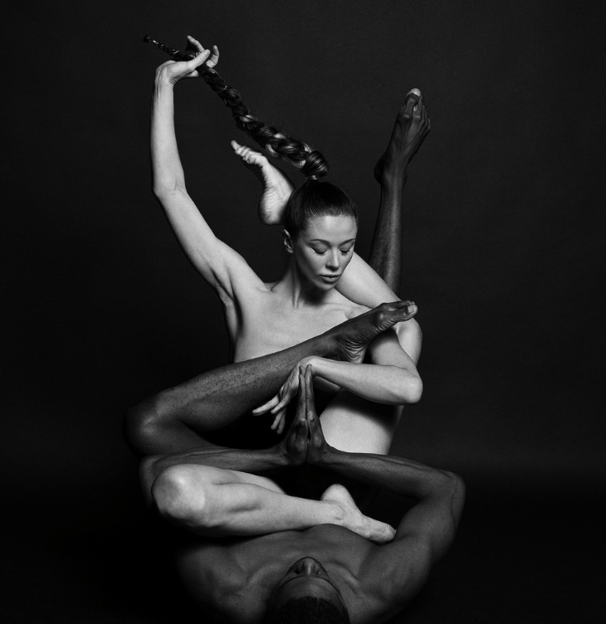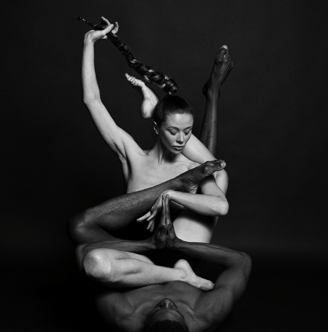 Pola Rubis is behind Neosutras, curator, choreographer, a multidisciplinary phygital artist-innovator with a Master's in ART. She is a pioneer of visionary healing art, representing Asian & USA community, NFTNYC speaker, SuperRare featured artist, wellness advocate, and author focusing on progressive conscious art, mental and physical health education, Crypto-ART and integration of the latest world technology such as: 3D, VR, AR, volumetric tech. Pola is WEB2 & WEB3 bridge builder that is making a shift in crypto and traditional art culture.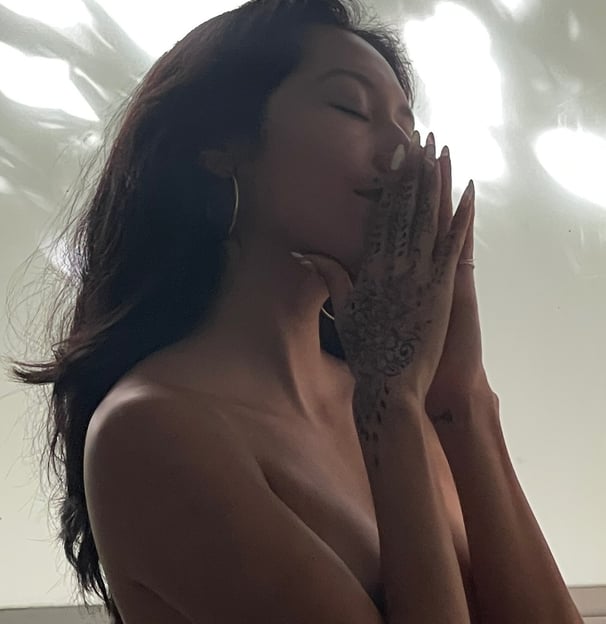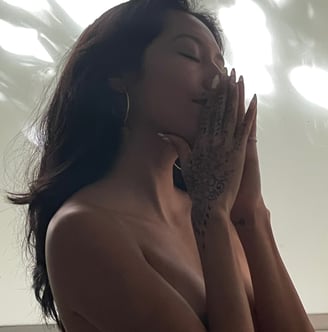 Daisy Rose is a Mexican American artist of indigenous descent. Her great grandmothers were medicine women and nahuales, a practice that Daisy holds dearly. She lives enamored by the natural world, the female form and womanhood and her gallery is a haven for these entities. Her art is infused with a deep connection to the natural world and its ancient wisdom. Through her mesmerizing dance and visual art, Daisy invites you to experience the divinity that resides within every woman.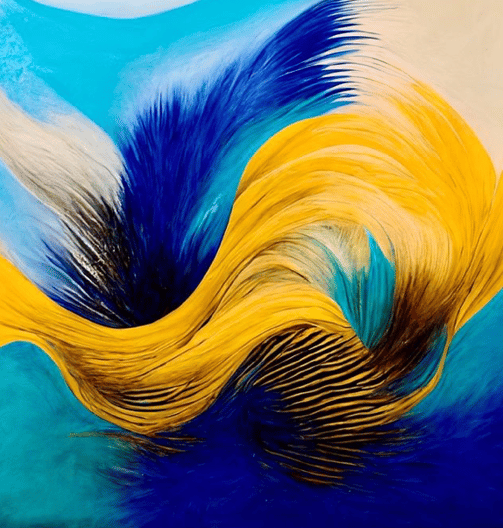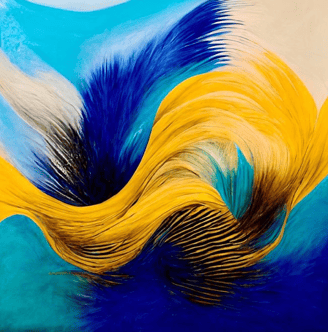 DeltaSauce is a 28-year-old artist based out of Dallas Texas whose specialty is AI art – though to the untrained eye, many of his works may appear to have the presence of illustrations or paintings. He began creating in early 2005, inspired by his father's love for art and in hopes of connecting further with him. Other inspirations that have helped to shape Delta's style include names like Jim Buckels, David Hockney, and Edward Hopper.
Charlesai is a French doctor and NFT artist who began creating AI art in early 2021 to cope with the stress of working in an ER during the pandemic. Discovering AI art with VQGAN + CLIP sparked a passion, leading to the Surprised by AI collection on Opensea. His colorful landscapes gained attention, and he went on to exhibit his works in various galleries and art events, including MoCa Gallery, IHAM art gallery, and the first French physical NFT auction in Paris with Fauve gallery. Charlesai co-organized the first European physical AI art exhibit and exhibited in Rome and Milan. He also had media coverage and interviews, discussing AI art's creative process and ethical implications. His work has been used to teach AI art in several prestigious art schools worldwide.