Nematic Canvas & Chronicles: Carmel Art Walk with Craig Rose
This curated art walk through Carmel-by-the-Sea, hosted by Craig Rose at 4:20 PM, invites you to explore a fusion of creativity and innovation. Join us for a stroll intertwining art, cannabis, and stories of revolutionizing the art world. Experience the vibrant art scene in Carmel. $42 per person.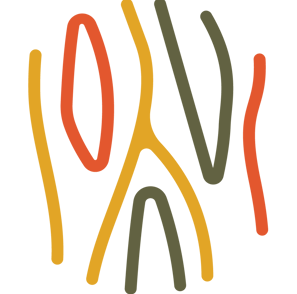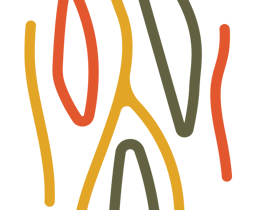 Daisy Rose is an artist with a deep affinity for nature, the body, and the journey of womanhood.
In her piece "Mujer" she sought to capture the connection that exists between women's bodies and nature. This piece was born as a symbol, not only to serve as a personal reminder for Daisy herself but also as an invitation to all who gaze upon it.
It is an invitation to remember that all bodies are whole, pure, and natural.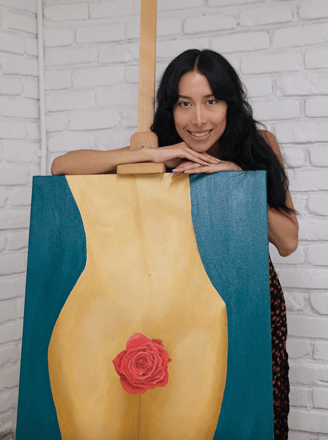 Showing September 15- EXTENDED
The Wall" serves as a testament to the transformative power of art and the strength of community collaboration. It is the brainchild of Nematic Gallery's visionary founder, Craig Rose, and emerging artist Logan Miles. Together, they have embarked on a mission to address an issue that resonates deeply with the people of Carmel—the fate of the "concrete Art Wall" on Dolores street.
Welcome to Nematic Gallery, where digital and traditional art converge. We curate a diverse collection, embracing innovation and inclusivity.